FRANKiE 4 are bringing the sparkle into 2016 with their gorgeous JENNi in Tin Gold.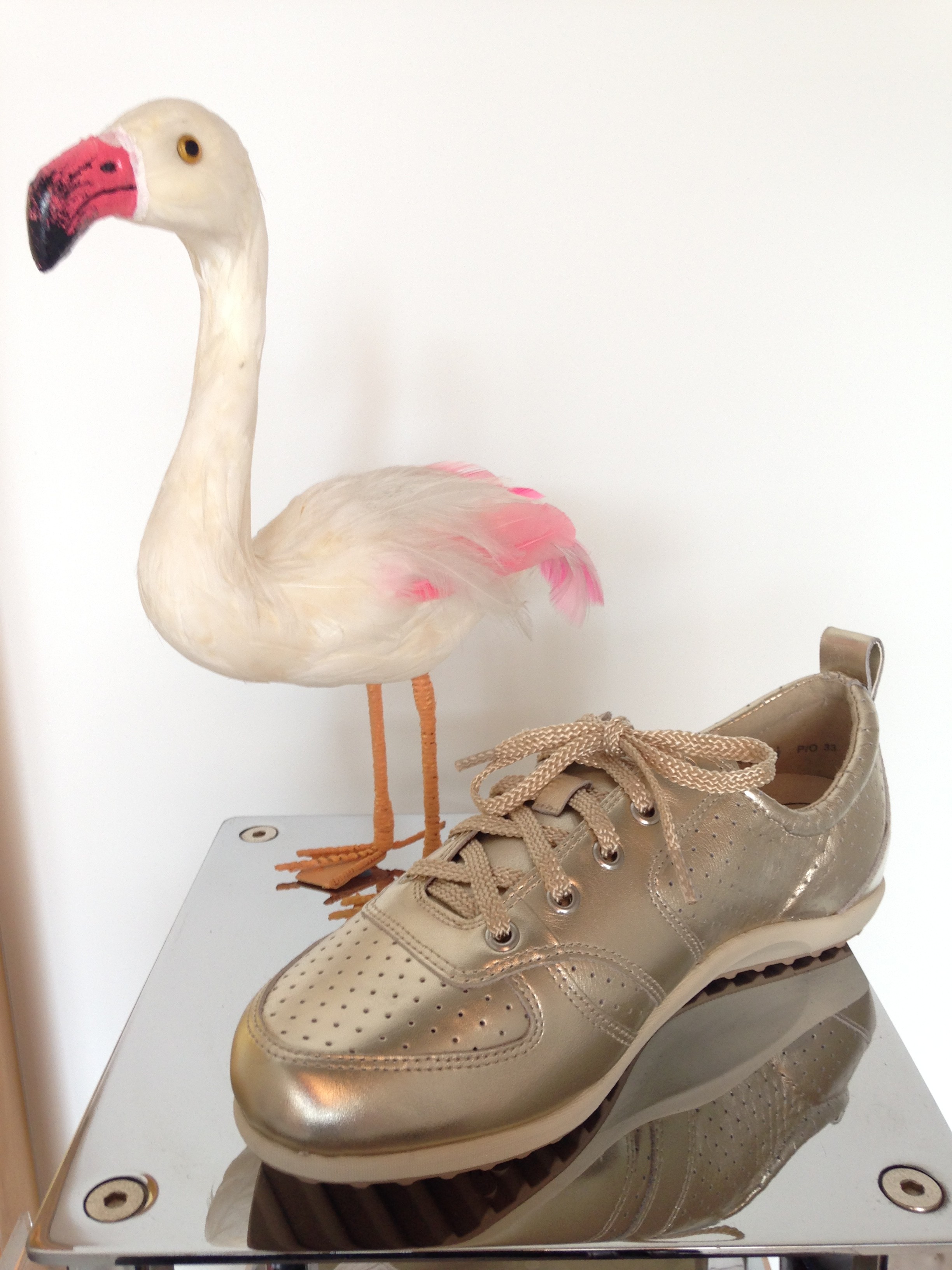 Our Best Sellers, JENNi in Black, and  ELLiE III in Black and Red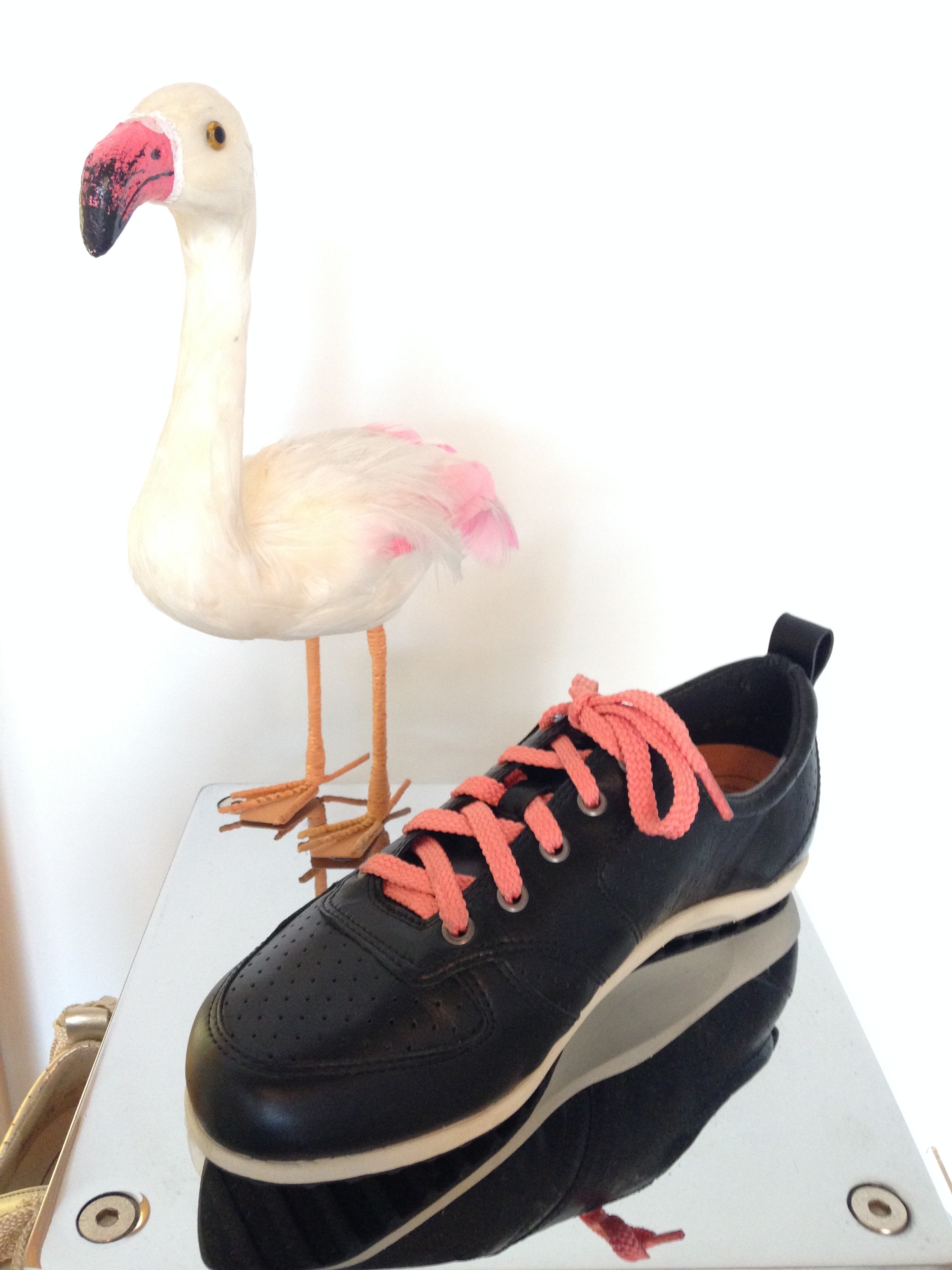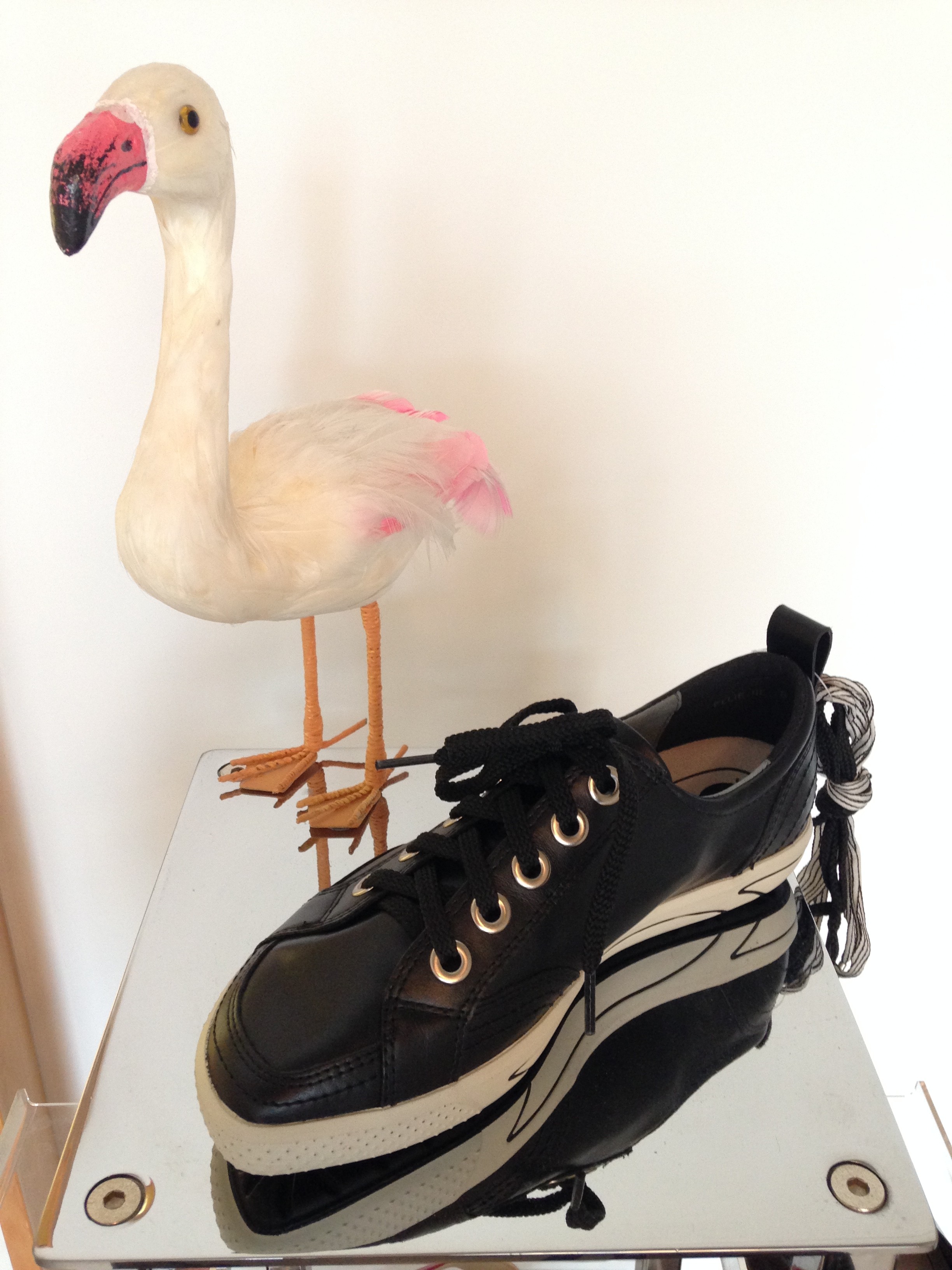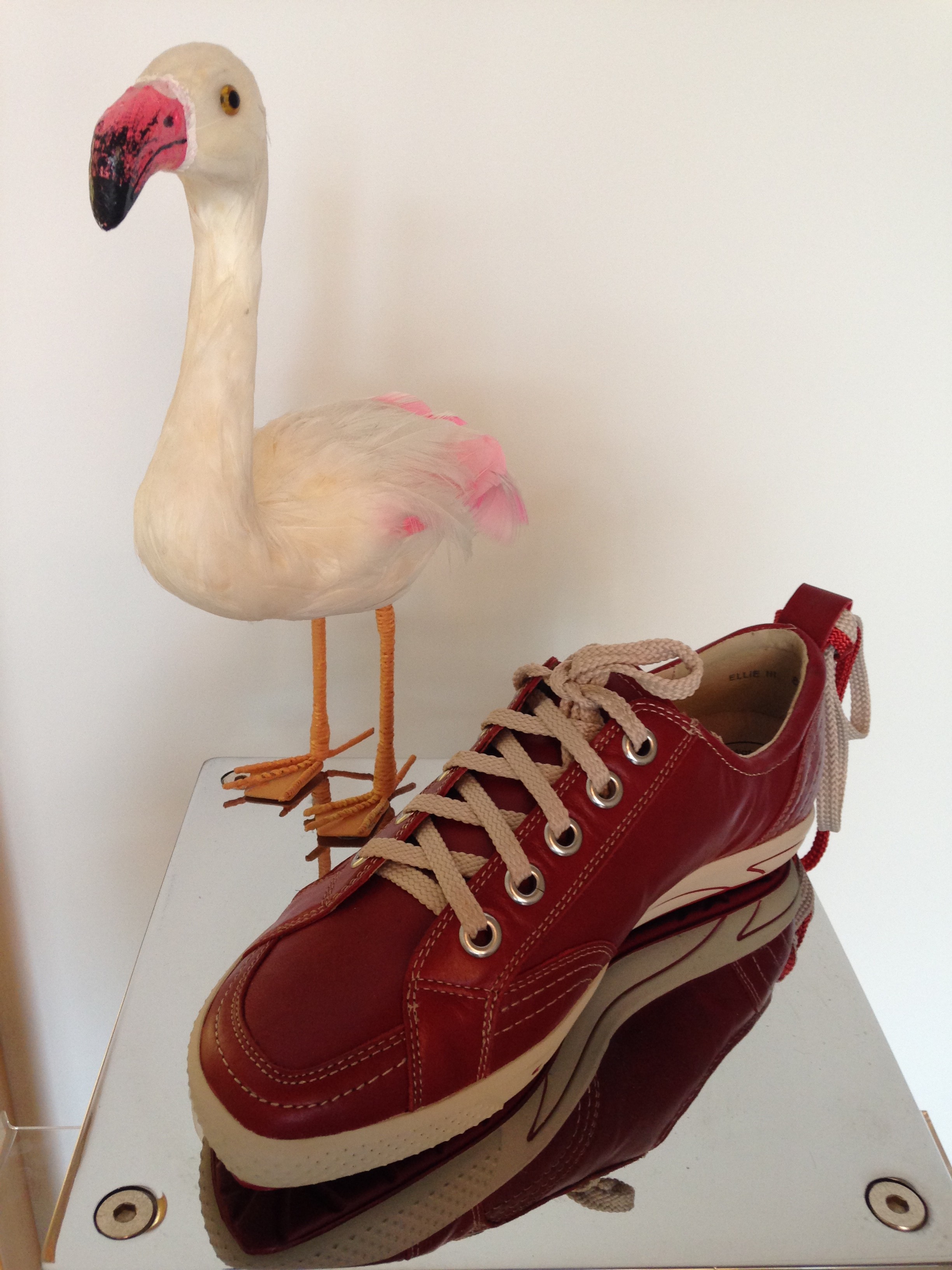 ABBiE, our office heel that is actually comfortable!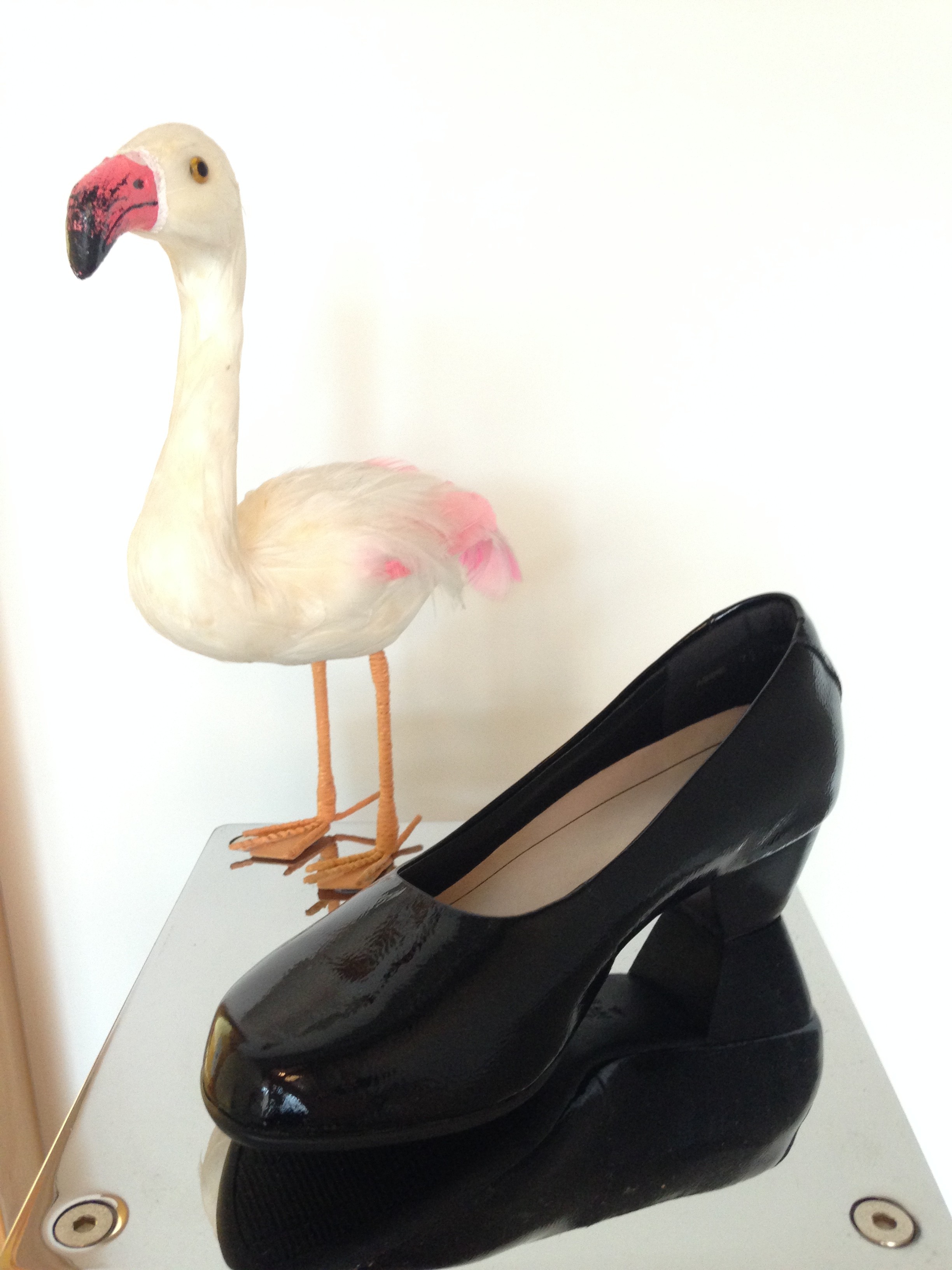 ROSiE our supportive Ballet Flat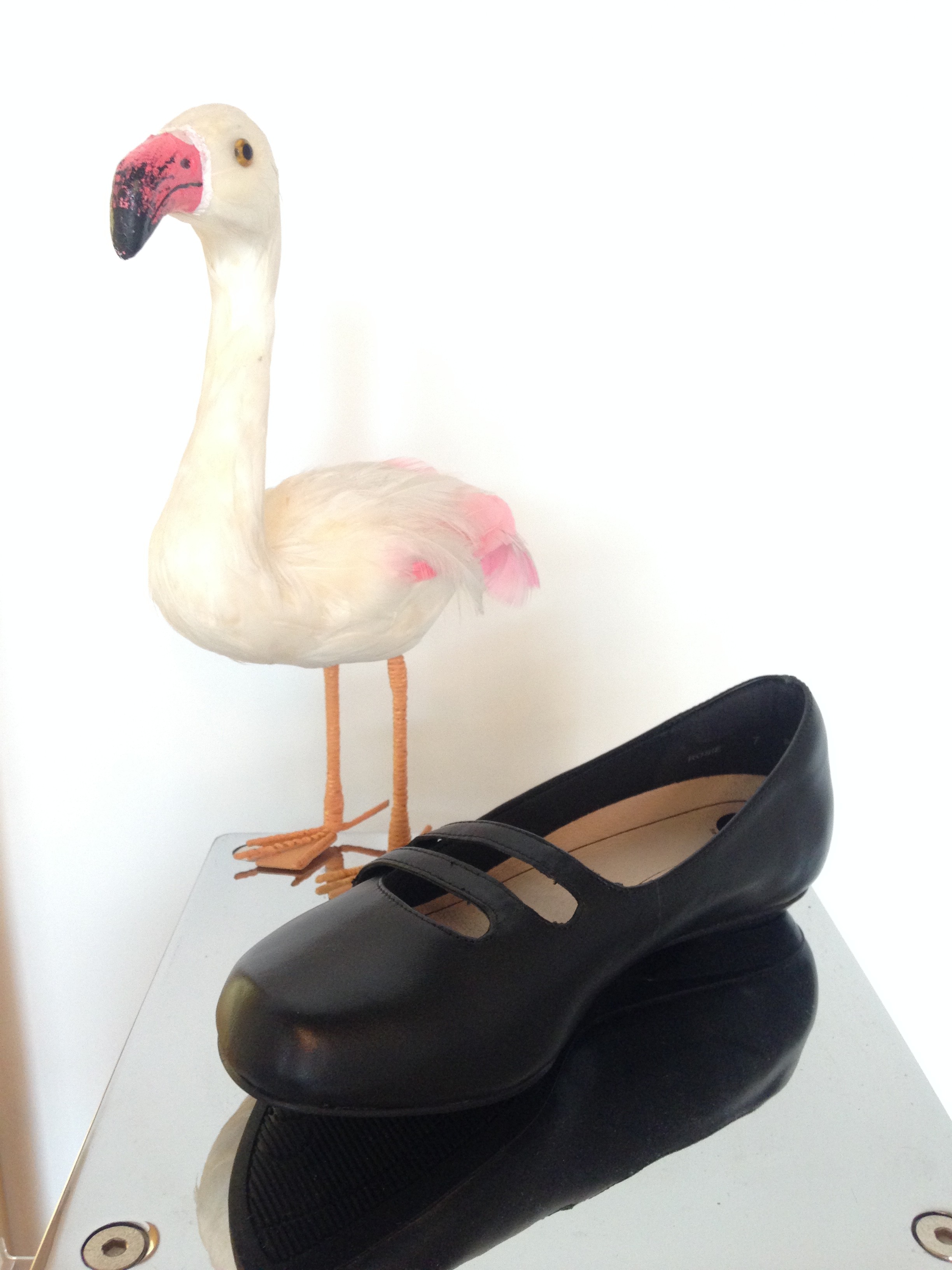 Stylish SOPHiE, our everyday casual shoe in patent Red and Black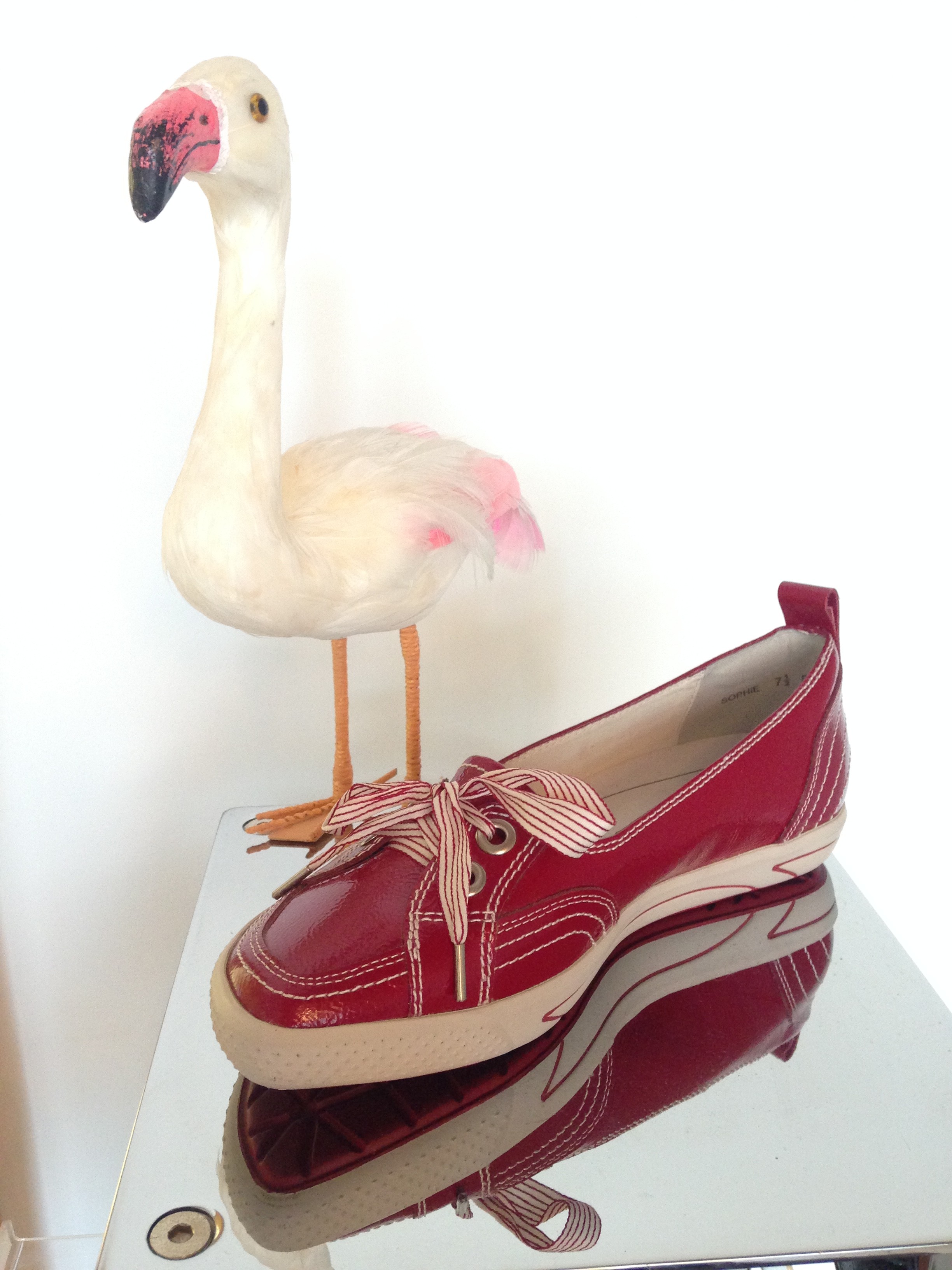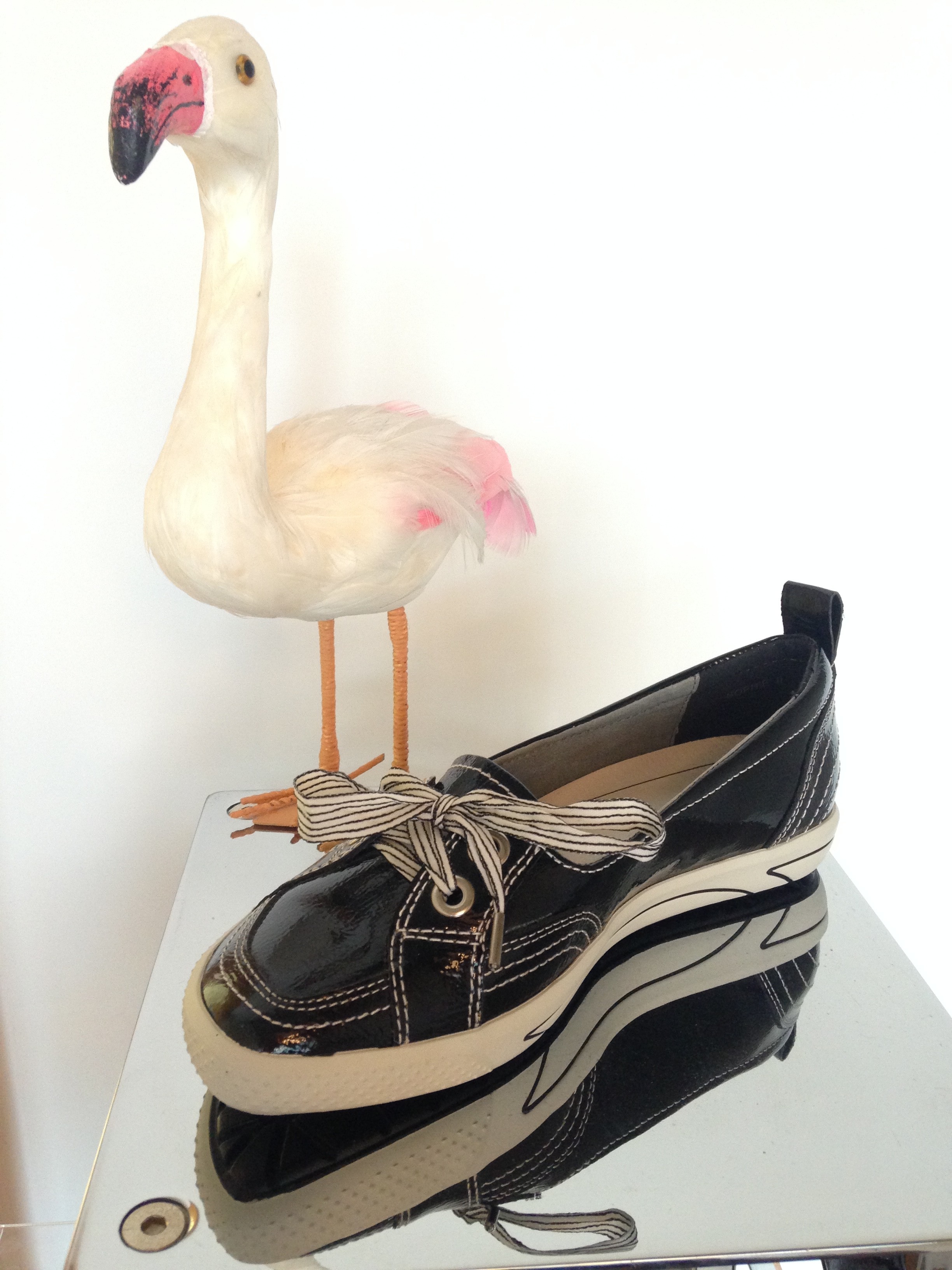 We love FRANKie 4's comfortable and stylish shoes. Call us on (02) 9698 7707 or come into the clinic and feel the comfort for yourself!
Designed by Australian podiatrists, there are 4 features that make these shoes unique: