Last week the cast and crew from Redfern Now took over our clinic to film some scenes for the upcoming 90 minute telemovie. Such a lovely team who were happy the day ran so smoothly — and they just managed to squeeze everyone and all their equipment in!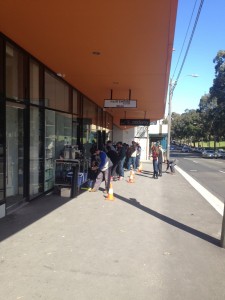 Anna and Jess with director Rachel Perkins: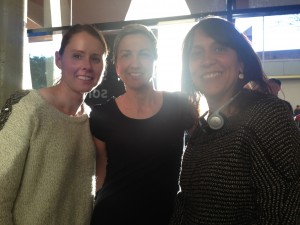 Looking forward to seeing the finished product on the ABC.